Albion Fit Give-a-way and Post Workout Maple Protein Fudge.

The giveaway has concluded.  The winner is:  
Tracey Boyajian
Please email me at [email protected] within the next 48 hours.
Have you ever heard of Albion Fit?  If not, let me share one of my absolute favorite workout/swimwear/all around fabulous apparel with you.  I consider myself quite a connoisseur of athletic wear.  Most of my life seems to wearing it.  I train.  I lift.  I run.  All in workout clothes.  Even when I'm not working out… I gravitate towards wearing it.  Why?  Because it's so comfortable.  My other favorite thing… is not seeing the same pieces everywhere at the gym on every other girl.  Their bathing suits are gorgeous, modest and are just overall lovely.  Something reminiscent of old Hollywood glam.  They even make bathing suits for little girls?!  Ohhhhh my goodness they are so darling!  Okay so back to the company.
Albion Fit is a local, family owned company. Their name, Albion, hails from the Albion Basin at the top of Little Cottonwood Canyon in beautiful Utah.  They are proof that green living and business can coexist!  They recycle plant waste and use earth friendly materials in their products.  Their garments are fashionable and unique, but more importantly practical and technical. Designed by women, their  apparel is crafted for women wherever they may be in their fitness goals. Clothings  that easily transitions from work out gear to lounging gear: whether running an errand or 26.2 miles across a finish line.  Styles are fabulous and not seen on everyone at the gym – hello!!!  That makes me totally happy! The perfect balance of femininity and function.  Seriously, who doesn't want that?
Okay not only do they have women's bikinis and one piece suits – check out the most adorable little girl bathing suits to match mom up to size girls 12.  Seriously, the adorable factor is off the charts right here!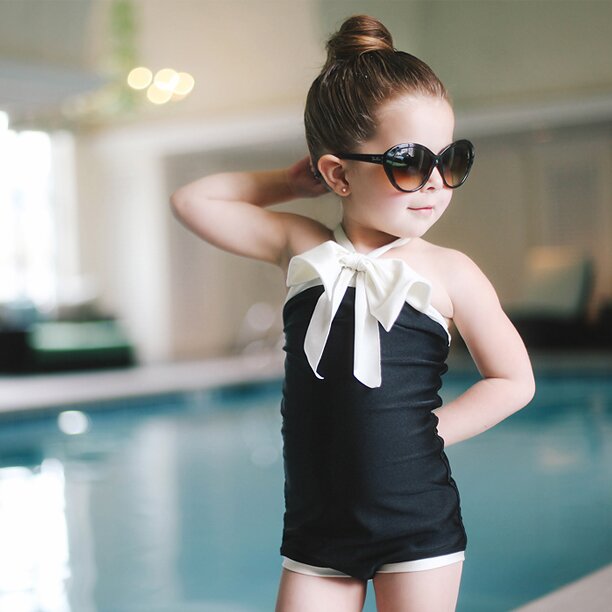 I'm partnering with Albion Fit to create a special post workout recipe in combination with a fun giveaway for fans of Knead to Cook.  Along with one U.S. winner receiving a $50 gift certificate – Albion Fit also wanted to share a 15% discount with fans so everyone is a winner!   The online code is:  knead15
The giveaway will run from April 22nd through April 25th with a winner being selected on the 25th.  The winner will be announced on this post and has 48 hours to reply with their email/mailing address.  If the winner doesn't reply within the 48 hours, a new winner will be randomly selected.
Rules~  To enter the giveaway, which will be for a $50 Albion Gift Card you must:
1.  Visit albionfit.com and leave a blogpost comment with favorite item.
2.  Leave a comment on this blog post on what piece or pieces you would buy if you won the gift card.
EXTRA chances to win:
Leave a comment on Knead to Cook's Instagram  Albion Fit giveaway pictures that are posted during the week from 4/22-4/25.
Pin an item from 
albionfit.com
 or from this post and comment with link to pin.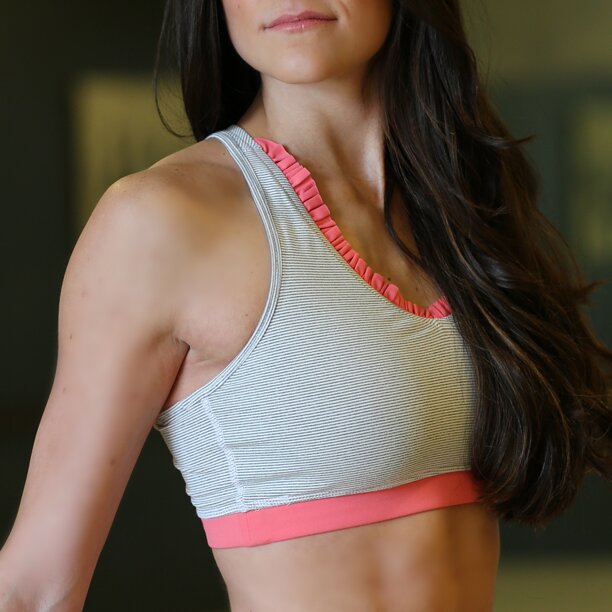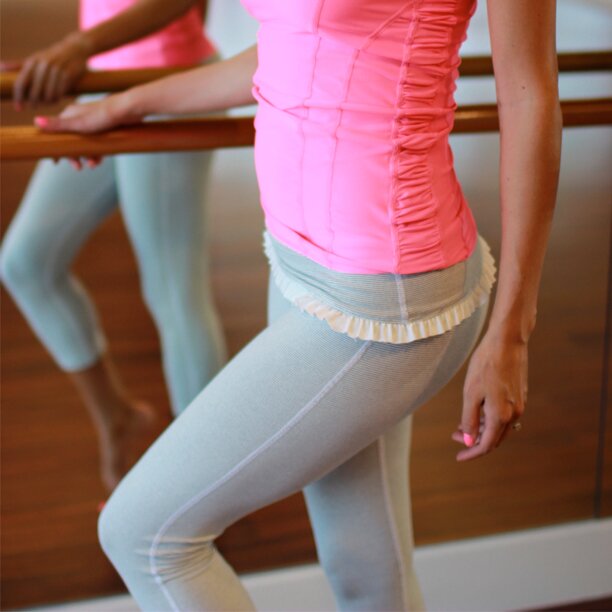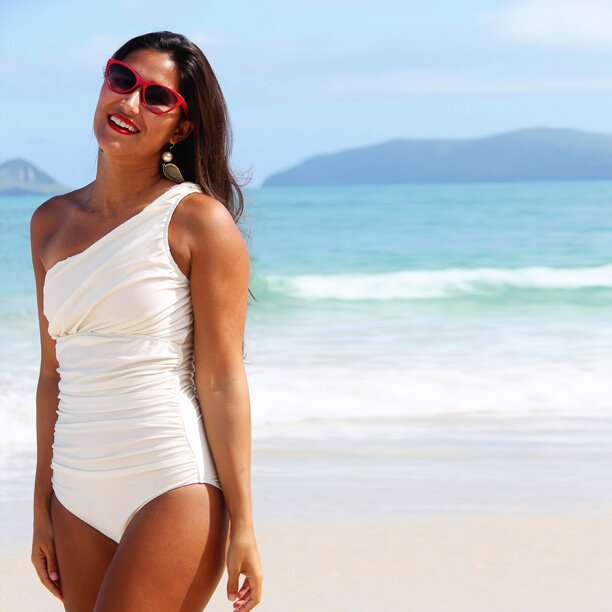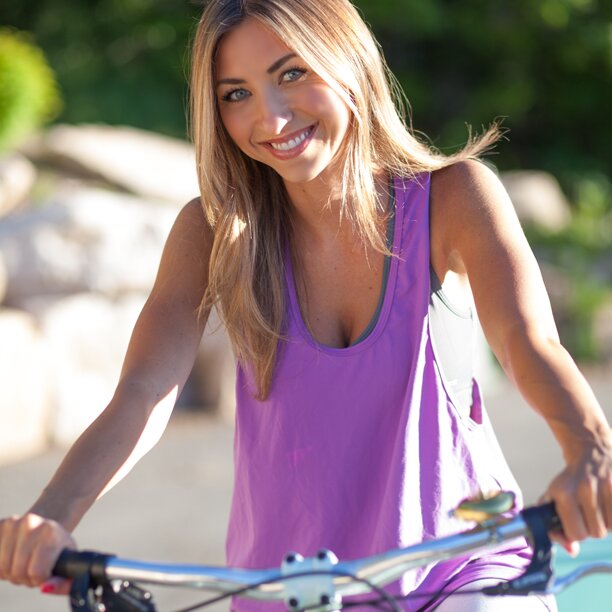 Disclosure – I was provided product from 
Albion Fit
 for this post, but as always, all opinions are my own.
In honor of my partnership with Albion Fit, I wanted to create a great, protein-packed post workout treat that wouldn't blow your training efforts.  I whipped up some maple protein fudge that is packed with great nutrients, iron, protein and vitamins crucial for muscle recovery.  Plus, who doesn't like eating something that tastes decadent, is good for you and is guilt-free?  Count me in!  No baking or cooking required.  Whips up in mere minutes.  Great as a snack for kids too!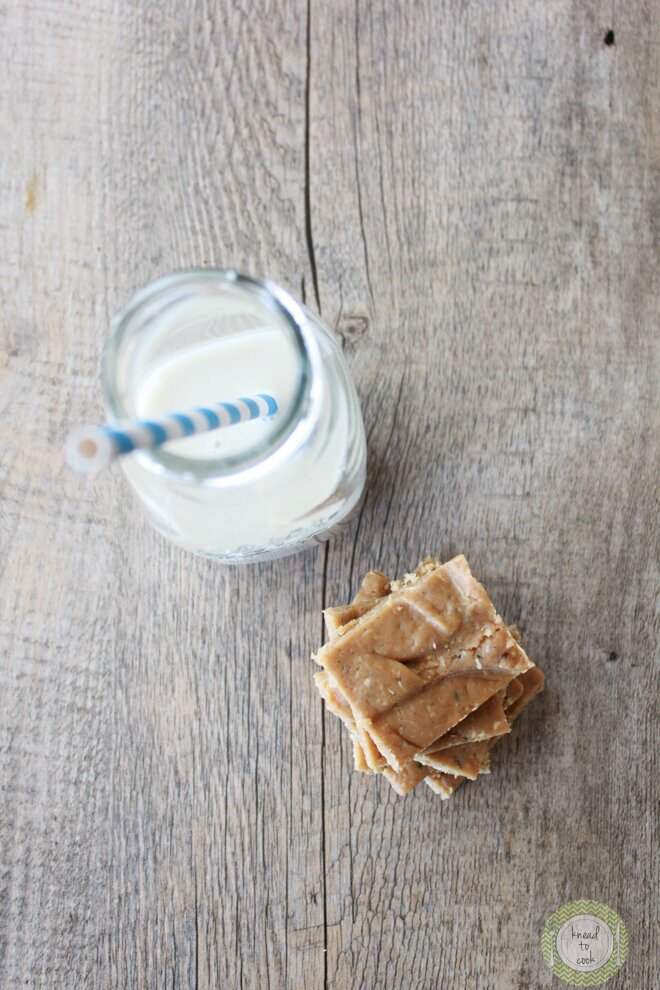 Ingredients:
3/4 cup of peanut or almond butter (I used Justin's maple)
1/4 cup of maple syrup
1 tablespoon of hemp hearts (shelled) or you can use 2 tablespoons of your favorite protein powder
1 tablespoon of vanilla extract or paste
1/2 cup of toasted coconut
Optional:  Vegan chocolate chips pressed into the top prior to refrigeration or melted and drizzled over the top.
Directions:
To prepare your 8×8 pan, line it with parchment paper and set aside.  In a large measuring cup or medium sized bowl, add your nut butter and syrup and microwave it for 2 minutes.  Whisk to combine.  Then add your vanilla, hemp hearts or protein and coconut.  Combine well.  Spoon the thick mixture into your prepared pan and push it down into all of the corners and evenly distribute.  Press down firmly.  Refrigerate for at least one hour.  Remove and slice.  Store in an airtight container in the refrigerator.  You can use a smaller pan if you would like the fudge to be thicker but I preferred the size in an 8×8.
— Knead to Cook