Torta di Mele {Italian Apple Cake}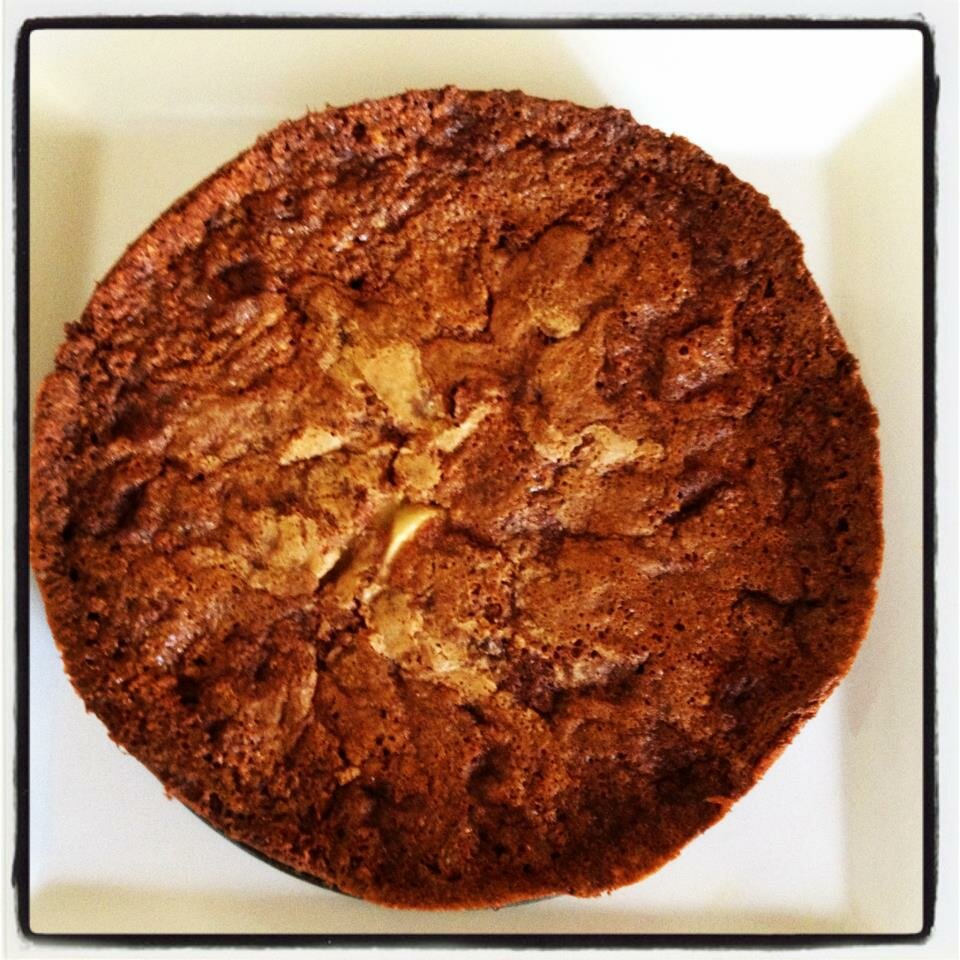 Ingredients:
2 Tbsp olive oil
1 1/3 cups, all-purpose or any gluten-free flour will work (I used almond flour for this recipe)
2/3 c granulated sugar
2 large eggs, room temperature
1/2 c non fat milk, almond milk or low fat milk (whatever you have on hand)
2 tsp baking powder
1 tsp baking soda
Zest of 2 lemons
6 medium apples, cored and peeled
Directions:
Preheat the oven to 350 degrees. Spray your springform pan with non stick baking spray and set aside.
In your mixing bowl with the whisk attachment on, whisk the sugar and eggs.  Next, add in the flour, milk, baking powder, baking soda and zest. Pour the mixture into the prepared pan.
Peel and core each of the apples. One apple will need to be diced up and dropped into the prepared batter.  The other apples can be sliced in 1/4 to 1/2 inch slices and placed along the top (spiral pattern).  The apples will sink into the batter a bit but the more apples you layer, they will become more visible.  Mist the top of the cake with some olive oil.  Then dust with granulated sugar (about a tablespoon).  This will caramelize on the top giving it a great texture.  Bake for 50-60 minutes or until a toothpick comes out clean.
— Knead to Cook