Vegetable Orzo Salad with a Chobani Basil Dressing.
This was one of those recipes that purely came to mind while I was meandering through the farmer's market on Tuesday.  The freshness of all of the spring vegetables inspired me.  I was beyond thrilled to find some golden beets, that are incredible if you get a chance to buy or taste them.  And off I went to my kitchen with my bags in tow to create.
I love do to a few meatless recipes for my carnivore family a week.  Just to let them see that they can be sustained without meat and enjoy it.  Everyone loved this dish!  Glad I got a few shots of it before they descended.  Ha ha.  This recipe is very flexible – you can add whatever veggies you have on hand.  Optional ideas:  olives, cherry tomatoes, jalapeños, green beans, edamame… the list goes on and on.
Ingredients:
1 package of whole wheat Orzo pasta
2 softball sized beets (golden or red are fine)
1/2 of an English cucumber, sliced in half and then quartered
3 ears of corn on the cob, kernels removed and cooked on the stovetop to brown and carmelize
4 spring green onions, sliced
1 bunch of asparagus, steamed or pan fried with a tiny bit of olive oil for 4 minutes to make a bit tender
1 large bell pepper (I used red)
1/3 cup of shelled pistachios
Dressing:
1 handfull of fresh basil leaves
2 garlic cloves, peeled
1 cup of Greek yogurt
1 tablespoon of fresh lemon juice
2 tablespoons of olive oil
Salt and Pepper (I used LoSalt with is a low sodium alternative)
Directions:
Start by roasting your beets.  Here is a recipe on how to do this simply.  If you have golden beets, no gloves are required but if they are red, gloves to protect your hands are a must.  Click here for my recipe.  Let them cool and then slice into 1/2 inch rounds and then quarter.
Cook your orzo according to package directions and drain.  Because this dish needs to be refrigerated for a few hours to let the flavors blend, I drizzled some olive oil atop of the pasta and gave it a good stir.  Let it cool.
In a saute pan over medium heat, add a touch of olive oil and the corn kernels.  Let cook without stirring for 4 minutes or so and then give a good stir.  Let them brown up and then remove from the heat and let cool.
Into a large bowl add your vegetables.  Then add the cooled orzo pasta.
To whip up the dressing, simply add all of the ingredients to a food processor or Vitamix and blend until smooth and creamy. Taste and adjust spices accordingly.  Then add to your salad.
Once the dressing is mixed in to the salad, coating everything nicely – cover and refrigerate for at least 1-2 hours.  Before serving, give the salad a good stir to incorporate the dressing again and enjoy.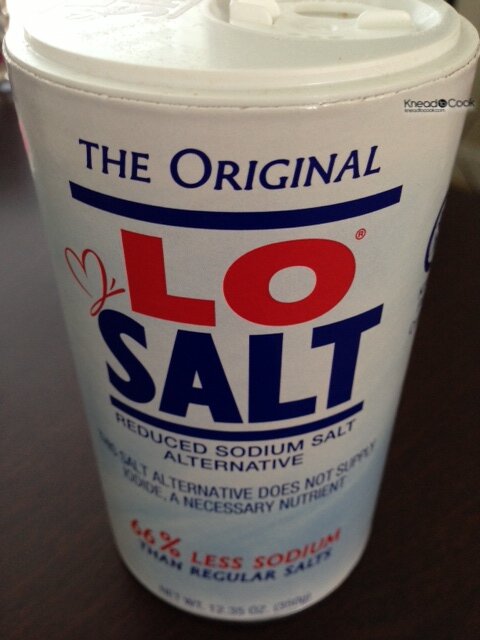 — Knead to Cook